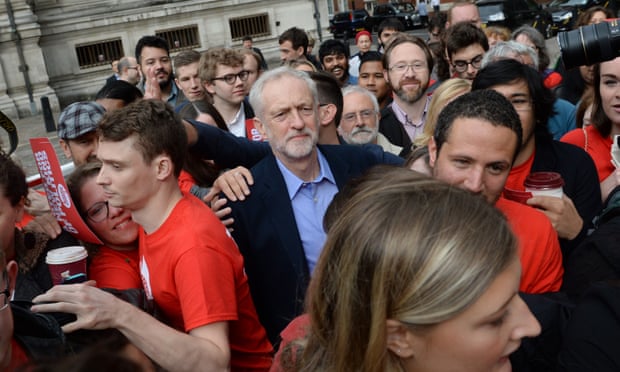 Liam Bateman writes.
It has been many gruelling months since the humiliating defeat of Labour in May, with the Tories beginning what may be five years of hell for the British people with their first majority since 1992. The party has gone on a soul search spanning since May and finally, the party has come back with a triumphant answer. Jeremy Corbyn has been elected Labour leader, bringing an end to the soullessness of New Labour and as I hoped, the phoenix has finally arisen.
Jeremy Corbyn won almost 60% in the first round, an overwhelming victory with over 200,000 votes. Andy Burnham was second with 19%, Yvette Cooper was third with 15% and Liz Kendall came fourth with 4.5%. Tom Watson also won the deputy with a good 50.7% of the vote beating Stella Creasy, Caroline Flint, Ben Bradshaw and Angela Eagle, to the delight of the attendees. I was shaking when I tuned in to see the results and my heart soared with hope as he was declared winner. The sun has truly set on New Labour, it's now Jeremy's time.
This result has not only reinvigorated the Labour movement of the United Kingdom, but has sent a clear message to Tony Blair, Peter Mandelson and the creators of the thirteen year Tory hijack. The people don't want New Labour, they want True Labour!